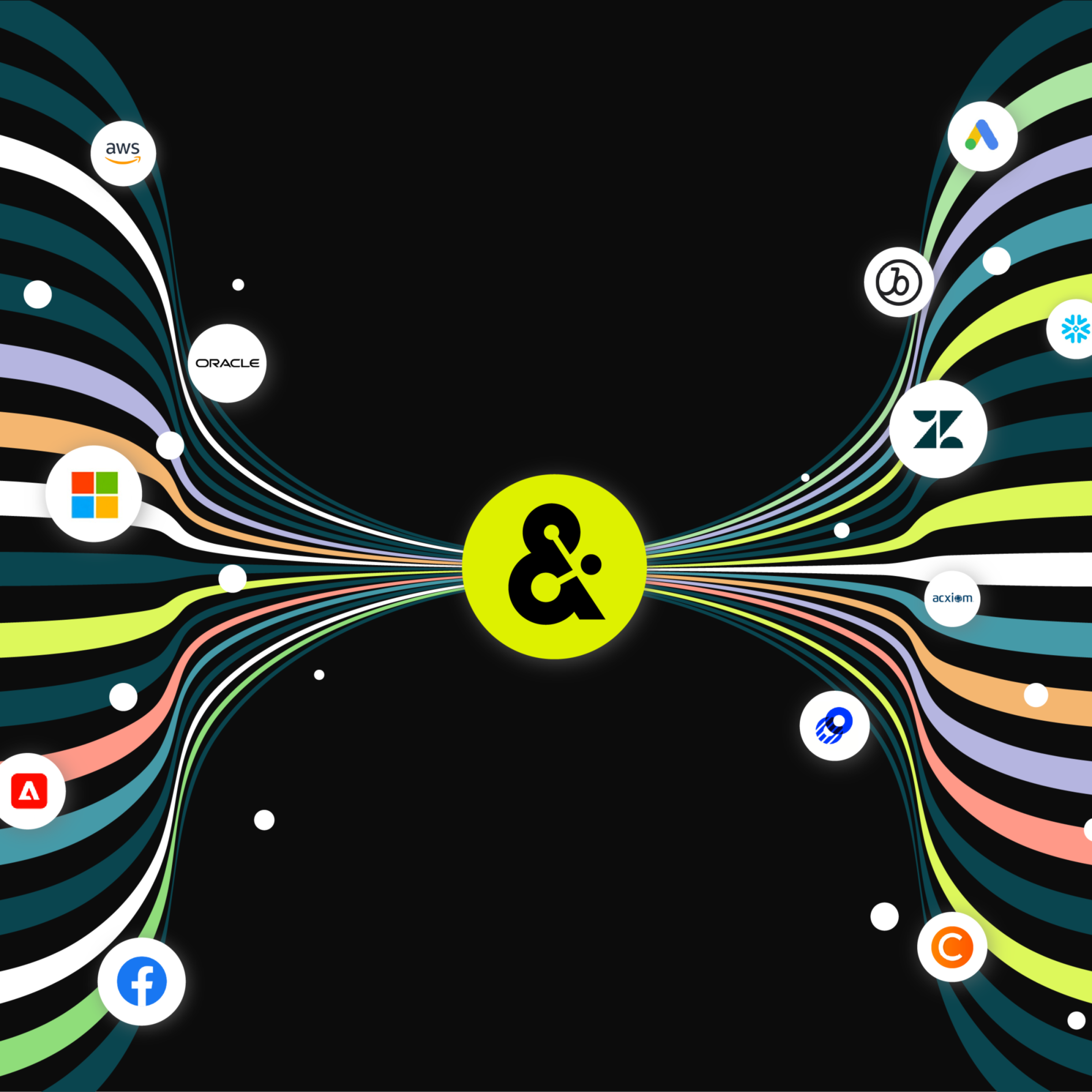 Hundreds of Integrations to the Systems You Rely On
Amperity breaks down data silos by ingesting data raw and at-scale, resolving identities to build true customer 360 views, and activating data in the marketing, analytics, customer service, and data management systems you rely on. We offer hundreds of pre-built integrations with the most popular tools.
Don't see what you need? Reach out, we can integrate with any system.
Categories
All Integrations (190)

Advertising (28)

Agency (3)

Analytics (22)

Attribution (1)

CRM (11)

Collaboration (7)

Content Delivery Network (1)

Customer Data Infrastructure (1)

Customer Success (14)

Data Services (11)

Data Warehouse (11)

Developer Tools (9)

E-Commerce (21)

Email Marketing (19)

Event Management (3)

Marketing Automation (18)

Mobile (2)

Payments (13)

Personalization (7)

Privacy (1)

Raw Data (36)

SMS & Push Notifications (7)

Surveys (5)
Types
Bazaarvoice provides software that allows retailers to add customer reviews to their websites.
---
Core dna is a cloud web application platform for marketing, e-commerce, communities, and Intranets.
---
Eventbrite is an event management and ticketing website, allowing users to browse, create, and promote local events.
---
Power Reviews provides tools for retailers and e-commerce companies to host product reviews on their websites and syndicate reviews to sites where their products are being sold.
---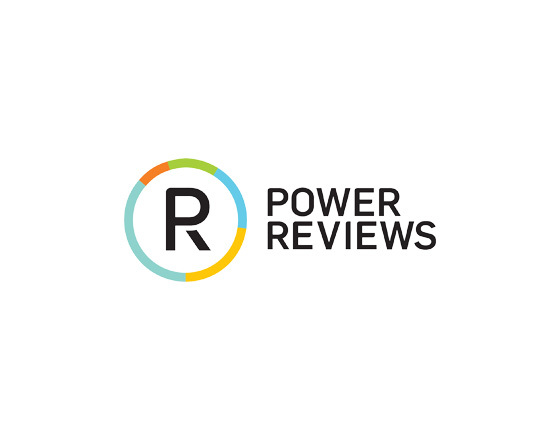 Rivet Works helps e-commerce websites collect user-generated content including photos, videos, and ratings resulting in higher conversion rates.
---
Run Signature analyzes and assesses the unique running profile of each individual to create shoes tailor-made for maximum performance.
---
Thirstie unlocks e-commerce capabilities for beverage alcohol brands, enabling direct-to-consumer sales, targeted marketing via consumer data, and new revenue opportunities.
---
Salesforce Commerce Cloud allows users to create innovative, personalized shopping experiences across mobile, social, web, and more.
---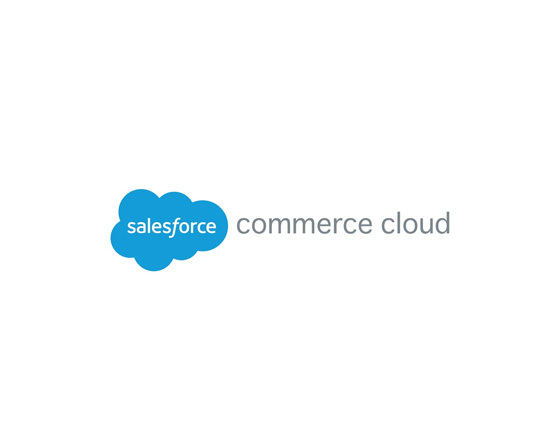 vinSUITE's all-in-one DTC software provides wineries of all sizes the tools needed to increase sales and stay connected with customers.
---
VinoVisit provides the convenience of online reservations to wine lovers and the operational benefits of an automated reservation system to winery tasting rooms.
---
Braintree Payments is a full-stack payments platform that makes it easy to accept payments in your app or website.
---
Magento provides online merchants with a flexible shopping cart system and store customization.
---
Loaded Commerce is a provider of commercial open source e-commerce software.
---
Netsuite SuiteAnalytics offers built-in real-time dashboards, reporting, and analysis all integrated right into the ERP, CRM or e-commerce application that you use every day.
---
OsCommerce is an e-commerce and online store-management software program. It can be used on any web server that has PHP and MySQL installed.
---
PrestaShop is an e-commerce website builder to create and manage your online business.
---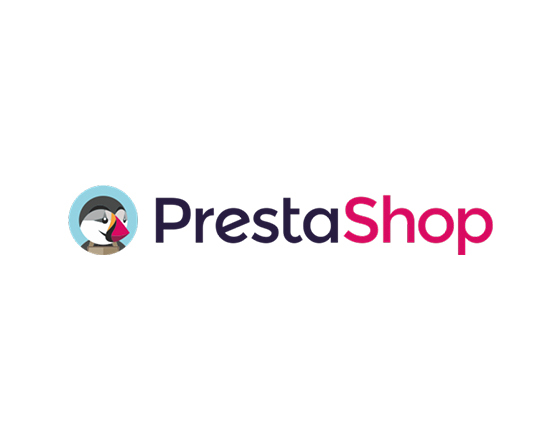 ReCharge provides a recurring billing and subscriptions solution for e-commerce.
---
Shopify is an e-commerce platform that has everything you need to sell online, on social media, or in person.
---
Spree Commerce is an API-driven open source e-commerce framework.
---
WooCommerce is a plugin that adds e-commerce functionality to your WordPress website so you can have an online store.
---
Zen Cart is a free open source e-commerce application. It is PHP-based, using a MySQL database and HTML components.
---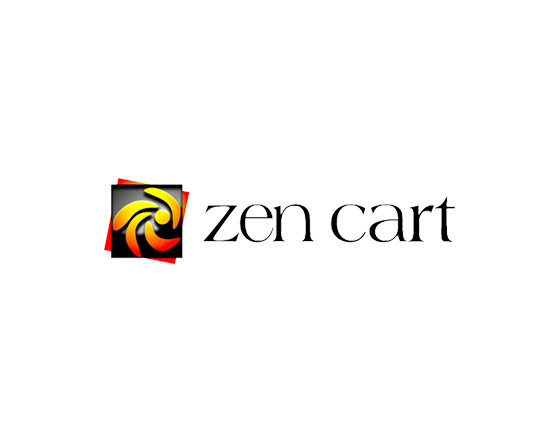 See how Amperity can work for your organization
Put the power of Amperity to work today