Connections to the systems you rely on
Amperity breaks down data silos by ingesting data raw and at-scale, resolving identities to build true customer 360 views, and activating data in the marketing, analytics, customer service, and data management systems you rely on. Explore our pre-built integrations below.
Azure Blob Storage is a Microsoft cloud computing service for building, testing, deploying, and managing applications and services through Microsoft-managed data centers.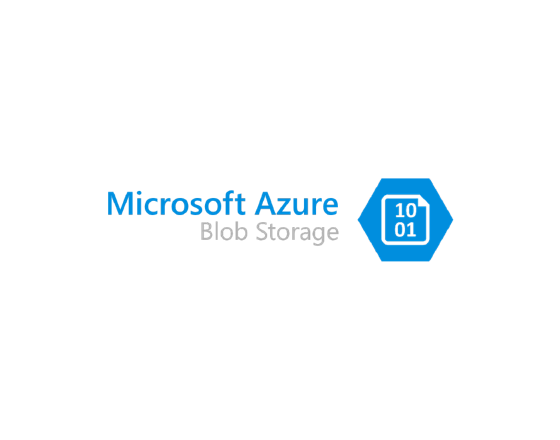 Optimizely is a top experimentation platform, enabling businesses to deliver continuous experimentation and personalization across websites, mobile apps and connected devices.
Acxiom's identity resolution services include data on-boarding, the transfer of offline data online for marketing purposes.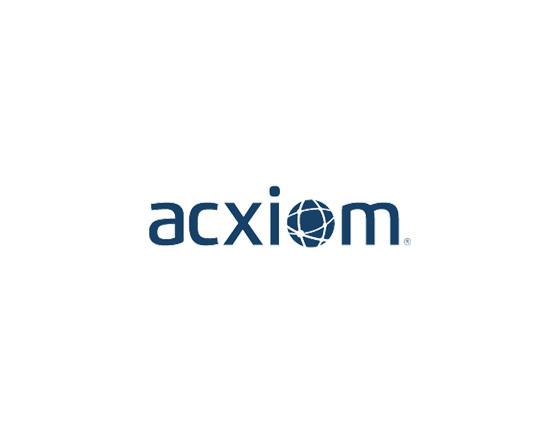 Azure Data Lake Storage is a Microsoft cloud computing service designed as a hyper-scale repository for big data analytics workloads.
Databricks is a unified data analytics platform - one cloud platform for massive-scale data engineering and collaborative data science.
Odopod is a digital agency that enables brands to connect with their audiences through their digital marketing strategies.
Rivet Works helps ecommerce websites collect user-generated content including photos, videos, and ratings resulting in higher conversion rates.
Run Signature analyzes and assesses the unique running profile of each individual to create shoes tailor-made for maximum performance.
VinoVisit provides the convenience of online reservations to wine lovers and the operational benefits of an automated reservation system to winery tasting rooms.
Secure File Transfer Protocol (SFTP) is a secure version of File Transfer Protocol (FTP), which facilitates data access and data transfer over a Secure Shell (SSH) data stream.
Sumotext helps brands, agencies, and nonprofits kick-start and sustain conversations and commerce with mobile audiences via SMS and MMS.
Wyng enables brands to engage and collect permission-based data from consumers on owned media.
See how Amperity can work for your organization
Put the power of Amperity to work today