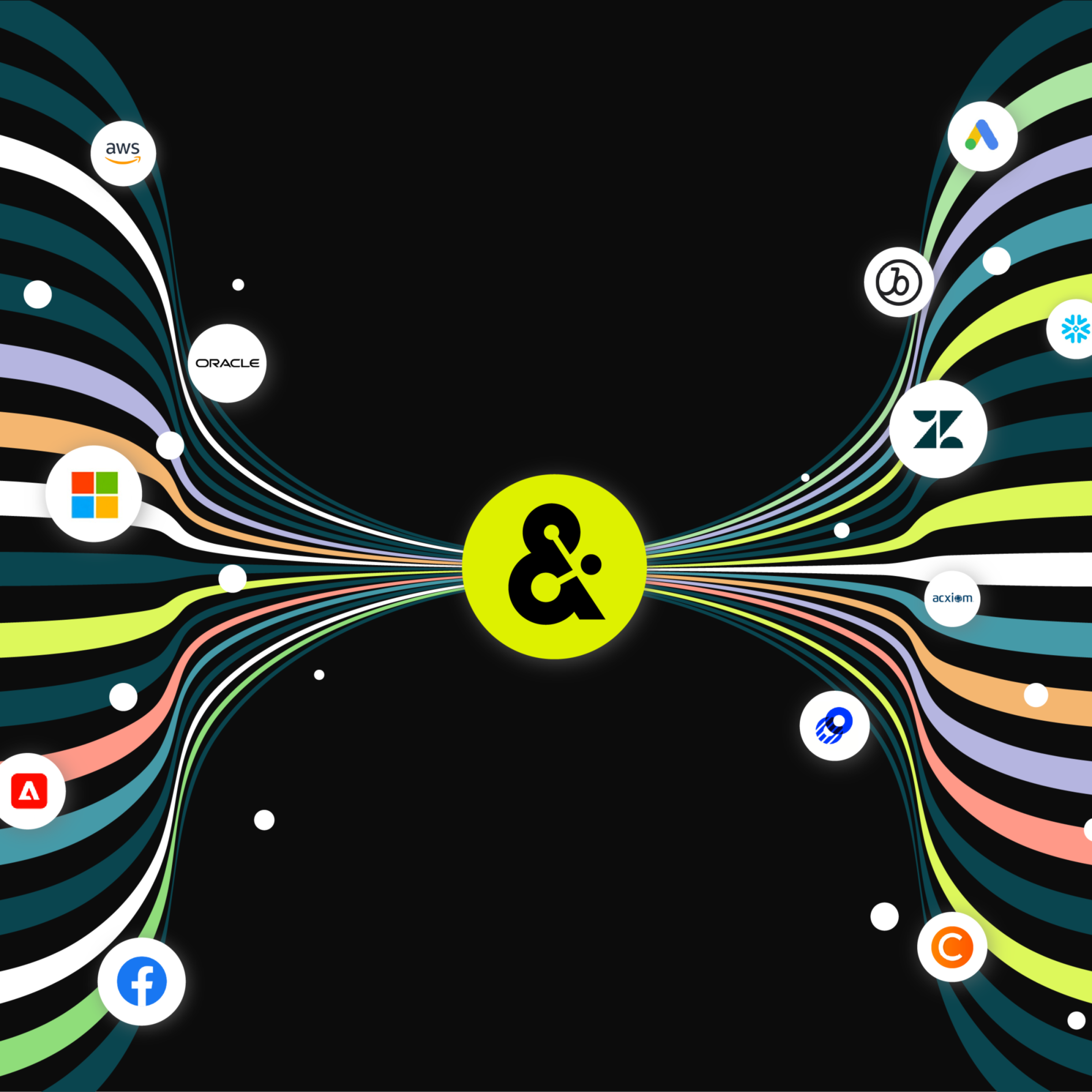 Hundreds of Integrations to the Systems You Rely On
Amperity breaks down data silos by ingesting data raw and at-scale, resolving identities to build true customer 360 views, and activating data in the marketing, analytics, customer service, and data management systems you rely on. We offer hundreds of pre-built integrations with the most popular tools.
Don't see what you need? Reach out, we can integrate with any system.
Categories
All Integrations (190)

Advertising (28)

Agency (3)

Analytics (22)

Attribution (1)

CRM (11)

Collaboration (7)

Content Delivery Network (1)

Customer Data Infrastructure (1)

Customer Success (14)

Data Services (11)

Data Warehouse (11)

Developer Tools (9)

E-Commerce (21)

Email Marketing (19)

Event Management (3)

Marketing Automation (18)

Mobile (2)

Payments (13)

Personalization (7)

Privacy (1)

Raw Data (36)

SMS & Push Notifications (7)

Surveys (5)
Types
Azure Blob Storage is a cloud computing service for building, testing, deploying, and managing apps and services through Microsoft-managed data centers.
---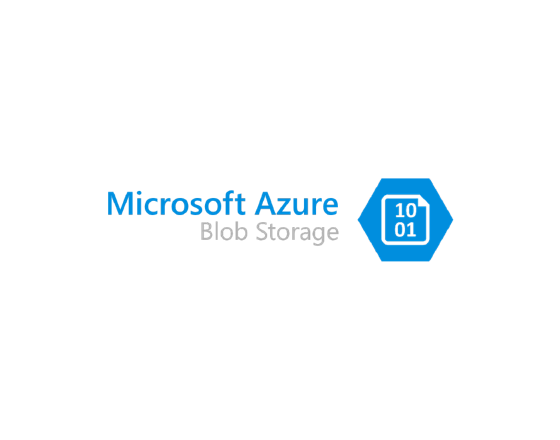 Amazon S3 has a simple web services interface that you can use to store and retrieve any amount of data, at any time, from anywhere on the web.
---
Azure Data Lake Storage is a Microsoft cloud computing service designed as a hyper-scale repository for big data analytics workloads.
---
Adobe Customer Attributes enables you to upload your captured enterprise data from a CRM database, for use in Adobe Experience Cloud.
---
Amazon Kinesis is a tool for capturing, manipulating, and loading data as it streams from a source to an AWS destination.
---
Anaplan is a cloud-based platform for business planning and modeling.
---
Apache Kafka is a distributed streaming platform.
---
Azure Functions is a serverless computing platform that runs code in response to events and automatically manages the compute resources required by that code.
---
Box is a cloud-based file storage service.
---
Consumer Dropbox offers file storage and sharing for individuals.
---
Dropbox is a modern workspace designed to reduce busywork-so you can focus on the things that matter.
---
Front simplifies how your team manages email lists and customer communications.
---
Lever streamlines the hiring process and simplifies the Applicant Tracking System.
---
iTunes Connect helps you submit and manage your apps for sale in the App Store or the Mac App Store.
---
MariaDB offers open source database and database as a service (DBaaS) solutions to support scalability, mission-critical deployments, and more.
---
Mavenlink offers online project management with time tracking, resource planning, collaboration, finance etc. functions.
---
Oracle is an object-relational database management system.
---
Microsoft Dynamics GP is a business management solution for financial management, with integrated accounting and payroll functionalities, and inventory and operations management capabilities.
---
Microsoft Dynamics AX is an enterprise resource planning (ERP) solution that helps enterprises to organize, automate, and optimize their processes.
---
Microsoft Dynamics sends customers and attributes to Dynamics' objects through Amperity
---
Microsoft Dynamics NAV is an enterprise resource planning (ERP) software suite for midsize organizations to help them streamline business by automating and optimizing operational core functions.
---
MongoDB is a document-oriented database.
---
MySQL is an open source relational database typically used to keep in-house custom data.
---
Oracle RAC offers software for clustering and high availability in Oracle database environments.
---
Oracle E-Business Suite is a set of business applications for managing and automating processes across your organization.
---
PostgreSQL is an open source database used to keep in-house custom data.
---
SAP ERP S/4 is an enterprise resource planning system that is built for businesses of all sizes – small, midsize, and large.
---
SAP Concur is an integrated online business travel and expense management software solution that automates your travel expenses.
---
ServiceNow is a cloud platform that provides service management software as a service.
---
SQL Server is an open-source e-commerce platform.
---
Webhooks is a user-defined HTTP callback triggered by an event on your website or in your application.
---
WordPress is web publishing software you can use to create websites or blogs.
---
Raw Data
Content Marketing System
Source
Workday delivers financial management, human capital management, and analytics applications.
---
Zuora automates billing, commerce and finance operations.
---
Zen Cart is a free open source e-commerce application. It is PHP-based, using a MySQL database and HTML components.
---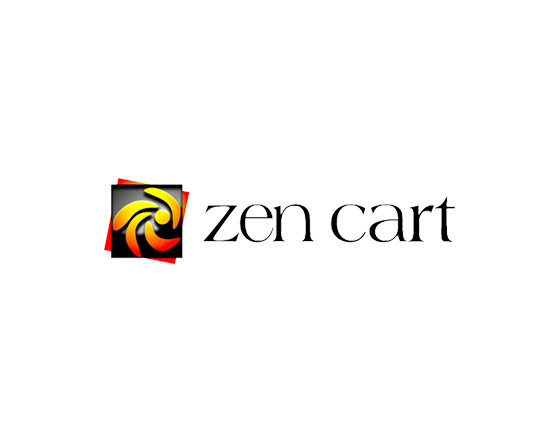 Microsoft Dynamics 365 is a product line of enterprise resource planning and customer relationship management applications.
---
See how Amperity can work for your organization
Put the power of Amperity to work today