Connections to the systems you rely on
Amperity breaks down data silos by ingesting data raw and at-scale, resolving identities to build true customer 360 views, and activating data in the marketing, analytics, customer service, and data management systems you rely on. Explore our pre-built integrations below.
One Trust products provide the visibility, automation and record keeping for the laws and frameworks that matter most to compliance programs.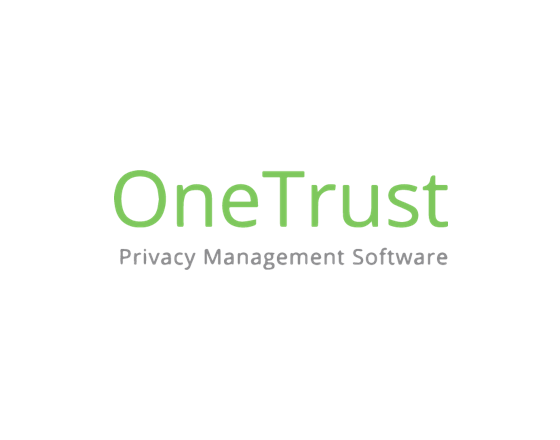 Campaign Monitor gives you everything you need to run beautifully-designed, professional email marketing campaigns to grow your business.
Core dna is the only all-in-one SaaS digital platform that fully integrates Web Content Management, eCommerce, Intranet & Marketing on one managed platform.
Delighted uses Net Promoter Score to gather real feedback from your customers – in minutes, not weeks.
Eventbrite is an event management and ticketing website, allowing users to browse, create, and promote local events.
Facebook Ads lets you create and run campaigns using simple self-serve tools, and track their performance with easy-to-read reports.
Google Ads is an online advertising platform that distributes brief ads, service offerings, product listings, video content, and mobile application installs through the Google network.
Gravity Forms has revolutionized WordPress form creation and management since 2009. Get started with creating powerful forms in seconds, not hours.
Listrak helps marketers unlock the power of their customer data to create personalized, 1:1 interactions that drive incremental revenue, engagement, lifetime value and growth.
Mailchimp is an all-in-one marketing platform that empowers small businesses to grow.
Microsoft Dynamics is a line of enterprise resource planning and customer relationship management software applications.
Qualtrics empowers companies to capture and act on customer, product, brand & employee experience insights in one place. Surveys and survey responses are sent directly to Amperity.
Race Roster provides tech tools to event organizers who have to manage large numbers of registrants, to make everything run smoothly from fundraising to timing to the finish line.
Splash's event marketing platform helps companies market, manage, and measure their live, virtual, and hybrid event programs, all on one platform.
Thirstie unlocks e-commerce capabilities for beverage alcohol brands, enabling direct-to-consumer sales, targeted marketing via consumer data, and new revenue opportunities.
Salesforce Sales Cloud lets sales teams keep track of customer journeys, share data across the organization, and automate key processes to close more deals and build customer loyalty.
Salesforce Commerce Cloud allows users to create innovative, personalized shopping experiences across mobile, social, web and more.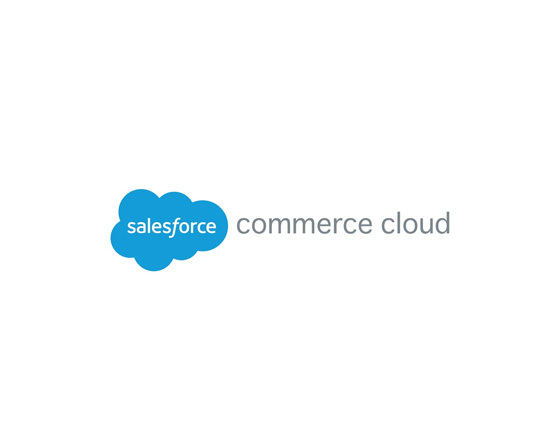 TUNE is a flexible SaaS platform for managing marketing partnerships across mobile and web, allowing companies to get the most from relationships with key partners.
SurveyGizmo helps companies collect feedback from any source and integrate it into the systems that drive their business.
See how Amperity can work for your organization
Put the power of Amperity to work today