Connections to the systems you rely on
Amperity breaks down data silos by ingesting data raw and at-scale, resolving identities to build true customer 360 views, and activating data in the marketing, analytics, customer service, and data management systems you rely on. Explore our pre-built integrations below.
Bluecore intelligently connects casual shoppers to the products that transform them into lifetime customers.
Attentive Mobile offers a personalized messaging platform that helps forward-thinking companies acquire, retain, and interact with mobile audiences in a new way.
Bazaarvoice provides software that allows retailers to add customer reviews to their websites.
Cross Country Computer specializes in bringing strategic marketing within the reach of all companies seeking to evolve their methods and turn the ROI equation back in their favor.
Evocalize is a leading Facebook marketing platform for Real Estate, Travel and Retail.
Fan Interactive Marketing Cloud helps you convert your customers into your fans via staff augmentation and strategic implementations.
Liveramp connects people, devices and data safely and effectively to deliver exceptional products and innovative experiences.
Monetate empowers brands to interact uniquely with each customer at scale, delivering optimized experiences that drive powerful business results.
Neustar enables trusted connections between companies and people at the right moments, with solutions in marketing, risk, communications, security, and registry services.
Oracle Responsys equips mobile marketers with tools to connect with customers across devices, drive engagement and retention, and enhance mobile revenue.
Pebble Post combines online signals and offline data to reach qualified consumers with relevant and respectful direct mail at home.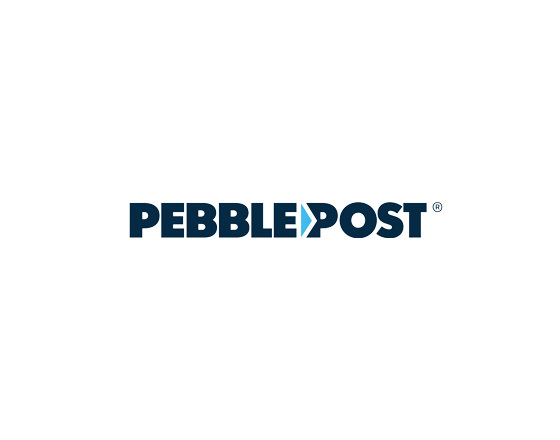 Power Reviews provides tools for retailers and e-commerce companies to host product reviews on their websites and syndicate reviews to sites where their products are being sold.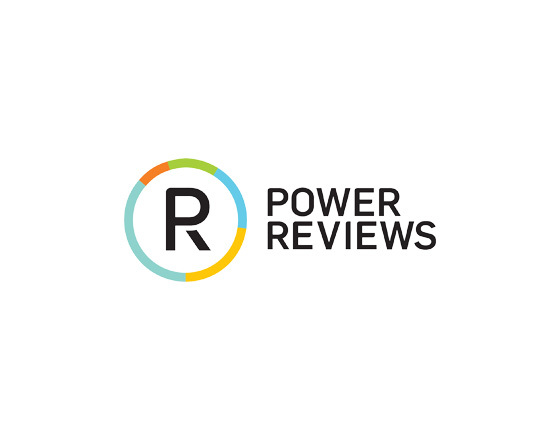 RRD optimizes the connection between clients and their customers across the customer journey from marketing programs to critical business communications.
See how Amperity can work for your organization
Put the power of Amperity to work today