Event
Amplify Summit 2020
10/29/2020 | 1:30-4:30PM EST | 10:30-1:30PM PST
Join our Customer Summit, a half day virtual event for brand leaders to share successes, tackle challenges, and gain inspiration...all while having a bit of fun.
Speakers
Wydham Hotels & Resorts
Danielle Harvey, VP Digital & Customer Intelligence
Learn how Wyndham uses their C360 for loyalty and non-loyalty members allowing real-time decision making across teams to unlock insights and activate programs to grow their business directly with the consumer and with franchise owners.

Saje Natural Wellness
Janelle Shiplett, VP Digital & Marketing
Discover the "aha moments" Saje has experienced by becoming a more data-driven business. Teams are leveraging predictive insights and user-friendly segments to increase access to data, gain new visibility into campaign performance, and achieve easier segmentation.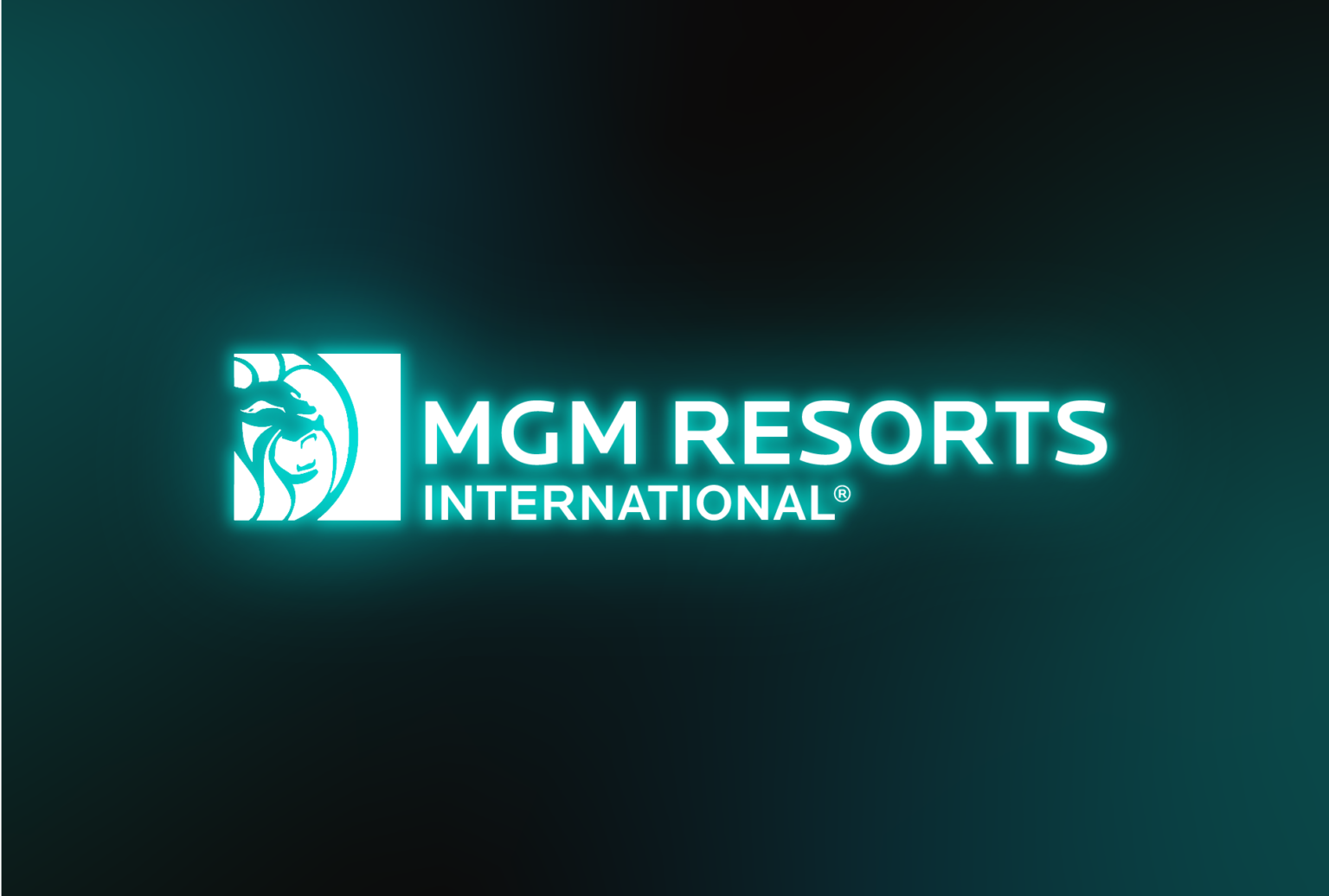 MGM Resorts
Prakash Ranjan, VP Marketing Technology
Hear how MGM is becoming a digital powerhouse by unlocking inaccessible customer data and building a single view of the guest in order to anticipate their preferences and needs, before, during, and after they travel.
October 29th, 2020
1:30-4:30PM EST | 10:30-1:30PM PST
Registration below.
Agenda
Welcome
Kicking off a day of learning & fun.


Session 1
The Power of Community


Session 2 - Wyndham Hotels and Resorts
Building a Customer Data Foundation to Fuel Growth


Session 3 - MGM Resorts
Unlocking Siloed Data to Drive Engagement Throughout the Customer Journey


Session 4 - Saje Natural Wellness
The A-Ha Customer Moments of a Data-Driven Business Strategy


Networking & laughs sprinkled throughout.
Don't miss
Amplify 2020
on October 29th!