Use Cases Manage the Third Party Cookie Deprecation
Future-proof Your Marketing With a Shift to First-party Data
No longer being able to rely on third-party cookies for targeting and measuring is actually an opportunity to take your first-party data practice to the next level. With the right CDP tools in place, you can retain your customers more effectively, develop more refined lookalike audiences for marketing to new customers, and share data in a privacy-compliant way with partners for strategic collaborations to increase reach. The customer data you already have is rich and insightful — get started now so that 2022 doesn't get the jump on you.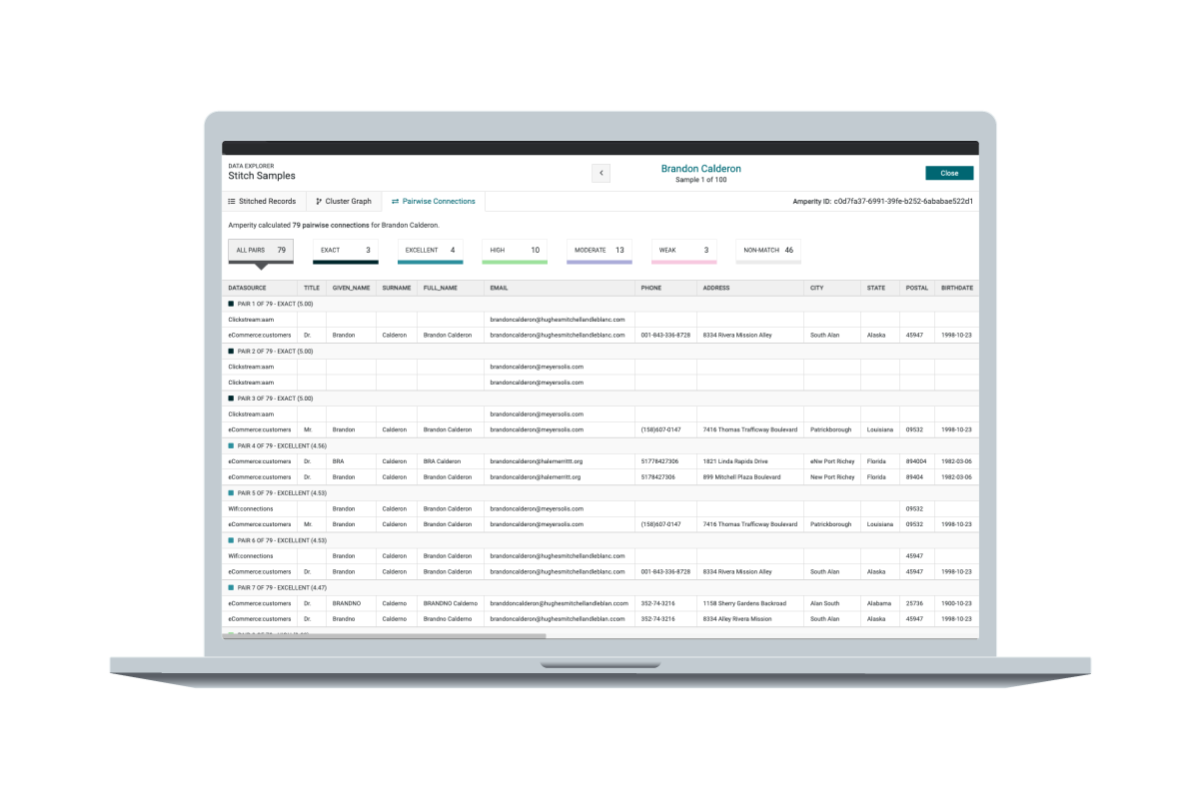 The Amperity approach to a world without third-party cookies
The first-party customer data you already have is your most powerful asset. Let Amperity help make the most of it to fill the gaps.

Learn more about our suite of products