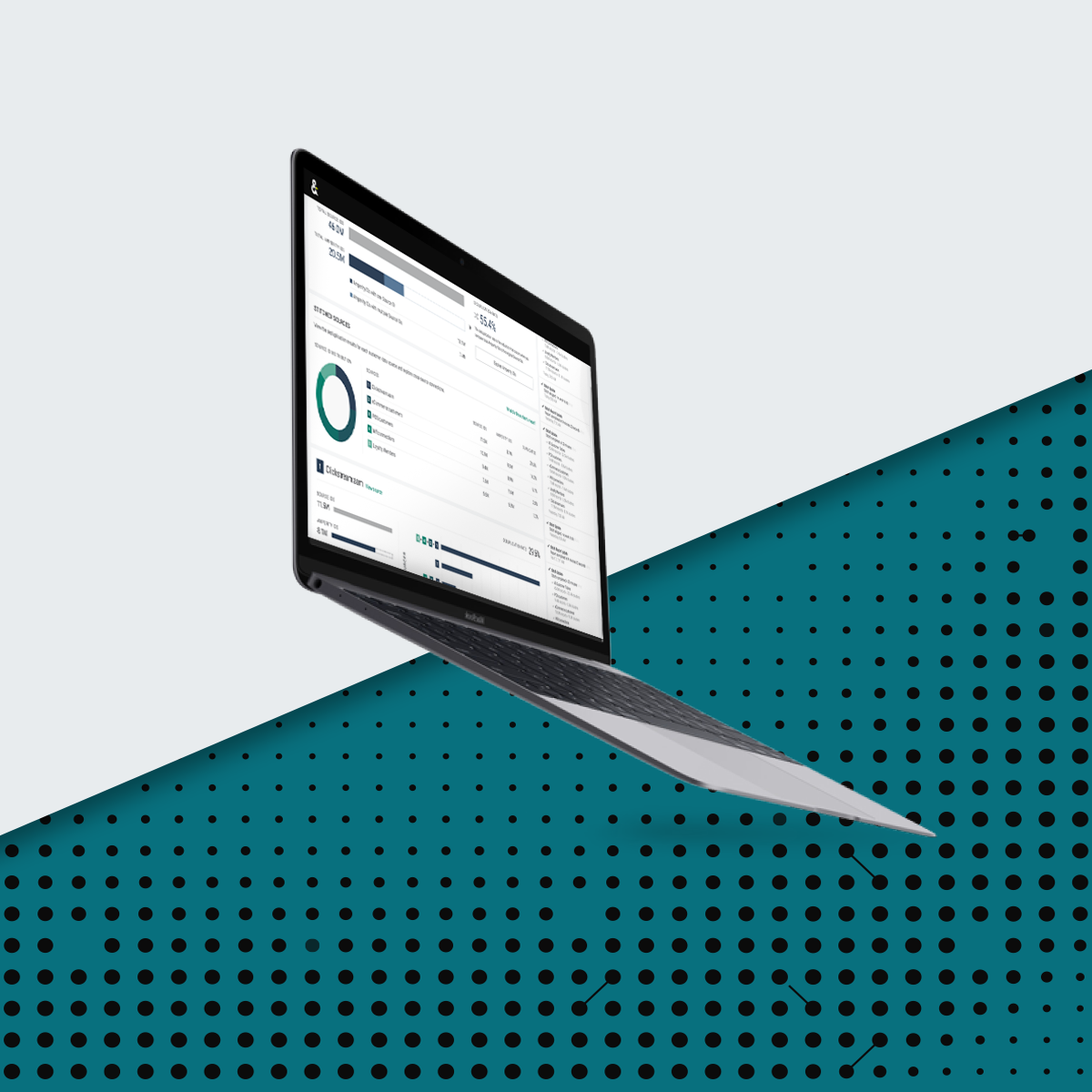 What we do
The Comprehensive Enterprise Customer Data Platform
A Different Approach to Tackling the Toughest Customer Data Problems
Amperity solves the knottiest challenges standing in the way of turning customer data into great experiences for your customers and great results for your business, at every step of the process: from identity you can rely on, to universal access, to customer intelligence, activation, and ROI measurement.
Products
Amperity's three main products can stand alone or work together for the entire range of customer data needs, and all three of them operate off the foundation of DataGrid.
Learn more about all our offerings:
AmpID: AI-Powered Customer Identity Management
Amp360: The Modern Customer 360
AmpIQ: Customer Intelligence & Activation Hub
DataGrid: Fully Connected Customer Data Infrastructure
Real-Time Ingestion & Access
Teams and systems need real-time access to fresh, holistic customer profiles and insights for a range of critical use cases. With Amperity, you never have to wait for the data you need again.