Connections to the systems you rely on
Amperity breaks down data silos by ingesting data raw and at-scale, resolving identities to build true customer 360 views, and activating data in the marketing, analytics, customer service, and data management systems you rely on. Explore our pre-built integrations below.
Azure Blob Storage is a Microsoft cloud computing service for building, testing, deploying, and managing applications and services through Microsoft-managed data centers.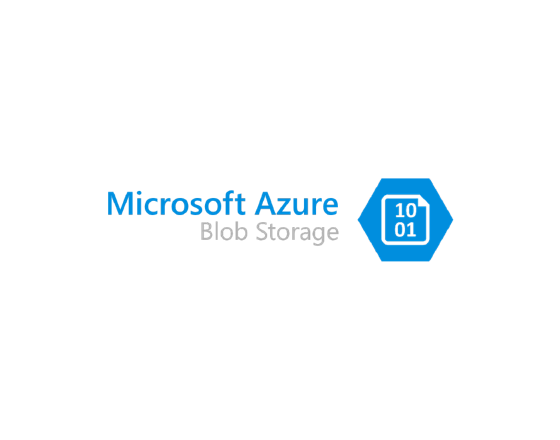 Amazon S3 has a simple web services interface that you can use to store and retrieve any amount of data, at any time, from anywhere on the web.
Sales Cloud is a fully customizable product that integrates customer information from marketing, lead generation, sales, customer service and business analytics.
Snowflake is an analytic data warehouse provided as Software-as-a-Service (SaaS). Its data warehouse is faster, easier to use, and far more flexible than standard warehouse offerings.
One Trust products provide the visibility, automation and record keeping for the laws and frameworks that matter most to compliance programs.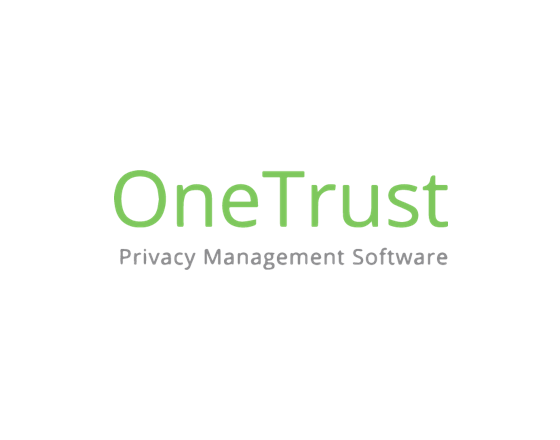 Optimizely is a top experimentation platform, enabling businesses to deliver continuous experimentation and personalization across websites, mobile apps and connected devices.
Azure Data Lake Storage is a Microsoft cloud computing service designed as a hyper-scale repository for big data analytics workloads.
Bazaarvoice provides software that allows retailers to add customer reviews to their websites.
Bluecore intelligently connects casual shoppers to the products that transform them into lifetime customers.
Acxiom's identity resolution services include data on-boarding, the transfer of offline data online for marketing purposes.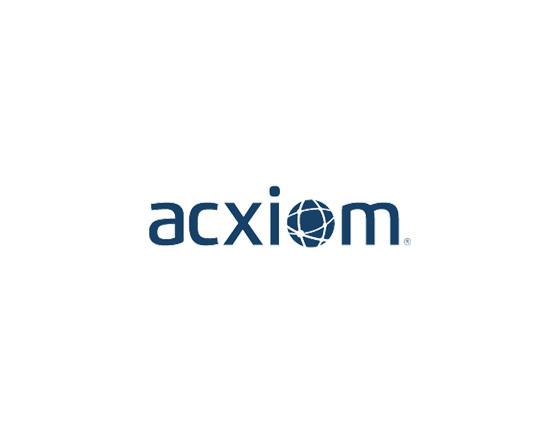 Attentive Mobile offers a personalized messaging platform that helps forward-thinking companies acquire, retain, and interact with mobile audiences in a new way.
Amazon Redshift is a data warehouse product which forms part of the larger cloud-computing platform Amazon Web Services.
See how Amperity can work for your organization
Put the power of Amperity to work today