Amperity breaks down data silos by ingesting data raw and at-scale, resolving identities to build true customer 360 views, and activating data in the marketing, analytics, customer service, and data management systems you rely on. Explore our pre-built integrations below. For extensive technical documentation visit docs.amperity.com.
Azure Blob Storage is a cloud computing service for building, testing, deploying, and managing apps and services through Microsoft-managed data centers.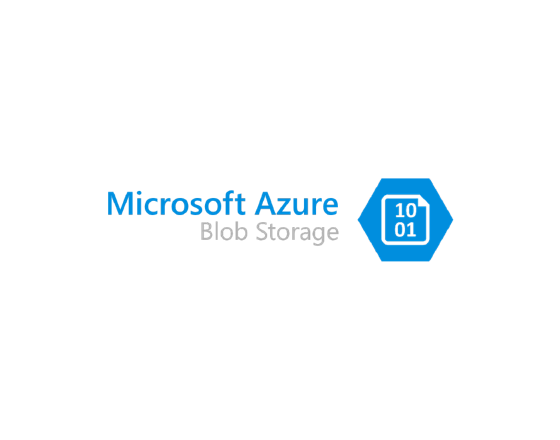 Amazon S3 has a simple web services interface that you can use to store and retrieve any amount of data, at any time, from anywhere on the web.
Sales Cloud is a fully customizable product that integrates customer information from marketing, lead generation, sales, customer service and business analytics.
One Trust products provide the visibility, automation and record keeping for the laws and frameworks that matter most to compliance programs.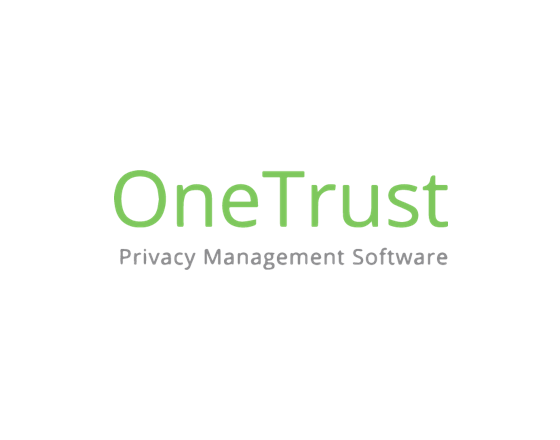 Optimizely is a top experimentation platform, enabling businesses to deliver continuous experimentation and personalization across websites, mobile apps and connected devices.
Bluecore intelligently connects casual shoppers to the products that transform them into lifetime customers.
Acxiom's identity resolution services include data on-boarding, the transfer of offline data online for marketing purposes.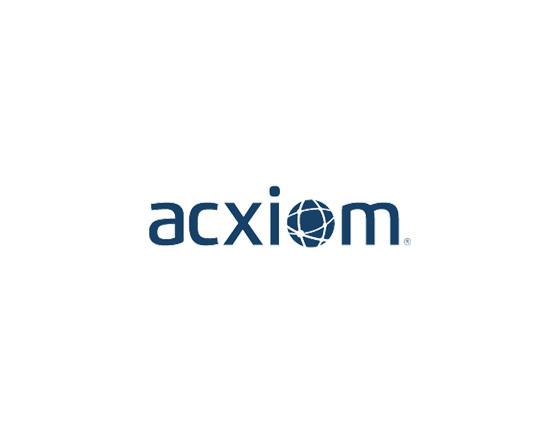 Attentive Mobile offers a personalized messaging platform that helps forward-thinking companies acquire, retain, and interact with mobile audiences in a new way.
Amazon Redshift is a data warehouse product which forms part of the larger cloud-computing platform Amazon Web Services.
Azure Data Lake Storage is a Microsoft cloud computing service designed as a hyper-scale repository for big data analytics workloads.
Bazaarvoice provides software that allows retailers to add customer reviews to their websites.
Campaign Monitor gives you everything you need to run beautifully-designed, professional email marketing campaigns to grow your business.
Cross Country Computer specializes in bringing strategic marketing within the reach of all companies seeking to evolve their methods and turn the ROI equation back in their favor.
Databricks is a unified data analytics platform - one cloud platform for massive-scale data engineering and collaborative data science.
Delighted uses Net Promoter Score to gather real feedback from your customers – in minutes, not weeks.
Eventbrite is an event management and ticketing website, allowing users to browse, create, and promote local events.
Evocalize is a leading Facebook marketing platform for Real Estate, Travel and Retail.
Facebook Ads lets you create and run campaigns using simple self-serve tools, and track their performance with easy-to-read reports.
Google Ads is an online advertising platform that distributes brief ads, service offerings, product listings, video content, and mobile application installs through the Google network.
Gravity Forms has revolutionized WordPress form creation and management since 2009. Get started with creating powerful forms in seconds, not hours.
Listrak helps marketers unlock the power of their customer data to create personalized, 1:1 interactions that drive incremental revenue, engagement, lifetime value and growth.
Liveramp connects people, devices and data safely and effectively to deliver exceptional products and innovative experiences.
Mailchimp is an all-in-one marketing platform that empowers small businesses to grow.
Microsoft Dynamics is a line of enterprise resource planning and customer relationship management software applications.
Microsoft SQL Server is a relational database management system for storing and retrieving data as needed by other software applications.
Neustar enables trusted connections between companies and people at the right moments, with solutions in marketing, risk, communications, security, and registry services.
Odopod is a digital agency that enables brands to connect with their audiences through their digital marketing strategies.
Oracle Bronto provides a cloud-based commerce marketing automation platform to mid-market and enterprise organizations.
Oracle Responsys equips mobile marketers with tools to connect with customers across devices, drive engagement and retention, and enhance mobile revenue.
Pebble Post combines online signals and offline data to reach qualified consumers with relevant and respectful direct mail at home.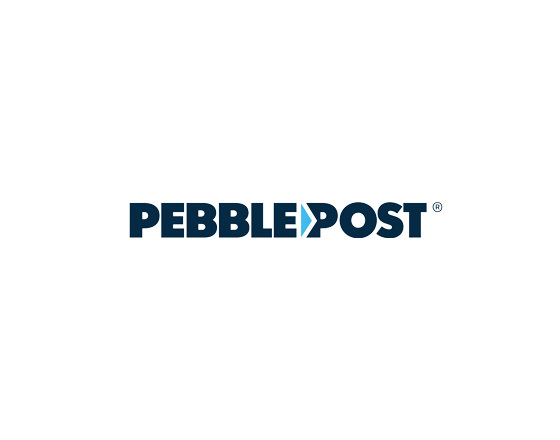 Power Reviews provides tools for retailers and e-commerce companies to host product reviews on their websites and syndicate reviews to sites where their products are being sold.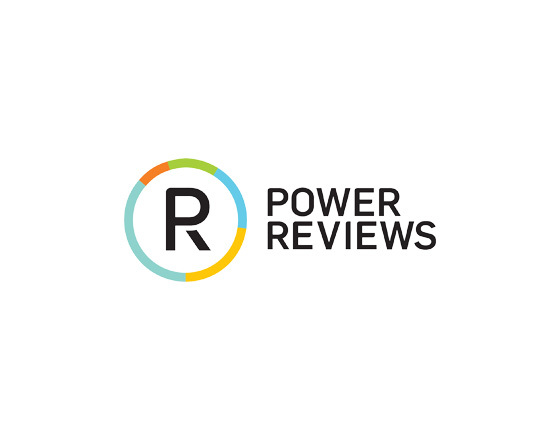 Qualtrics empowers companies to capture and act on customer, product, brand & employee experience insights in one place. Surveys and survey responses are sent directly to Amperity.
Race Roster provides tech tools to event organizers who have to manage large numbers of registrants, to make everything run smoothly from fundraising to timing to the finish line.
Rivet Works helps ecommerce websites collect user-generated content including photos, videos, and ratings resulting in higher conversion rates.
RRD optimizes the connection between clients and their customers across the customer journey from marketing programs to critical business communications.
Run Signature analyzes and assesses the unique running profile of each individual to create shoes tailor-made for maximum performance.
Snowflake's unique architecture empowers data analysts, data engineers, data scientists and data application developers to work on any data with no scale or performance limitations.
Splash's event marketing platform helps companies market, manage, and measure their live, virtual, and hybrid event programs, all on one platform.
Thirstie unlocks e-commerce capabilities for beverage alcohol brands, enabling direct-to-consumer sales, targeted marketing via consumer data, and new revenue opportunities.
Salesforce Sales Cloud lets sales teams keep track of customer journeys, share data across the organization, and automate key processes to close more deals and build customer loyalty.
Salesforce Commerce Cloud allows users to create innovative, personalized shopping experiences across mobile, social, web and more.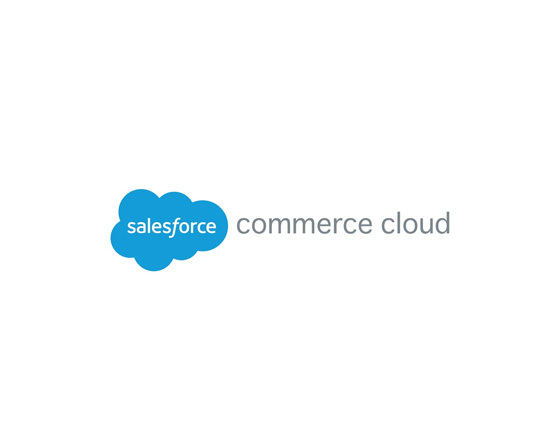 vinSUITE's all-in-one DTC software provides wineries of all sizes the tools needed to increase sales and stay connected with customers.
VinoVisit provides the convenience of online reservations to wine lovers and the operational benefits of an automated reservation system to winery tasting rooms.
TUNE is a flexible SaaS platform for managing marketing partnerships across mobile and web, allowing companies to get the most from relationships with key partners.
Secure File Transfer Protocol (SFTP) is a secure version of File Transfer Protocol (FTP), which facilitates data access and data transfer over a Secure Shell (SSH) data stream.
SurveyGizmo helps companies collect feedback from any source and integrate it into the systems that drive their business.
Sumotext helps brands, agencies, and nonprofits kick-start and sustain conversations and commerce with mobile audiences via SMS and MMS.
Salesforce Interaction Studio enables companies to deliver contextually relevant experiences in real-time across their channels.
See how Amperity can work for your organization
Put the power of Amperity to work today