Team
Get to Know the Amperity Team
We Stay Connected Through Our Values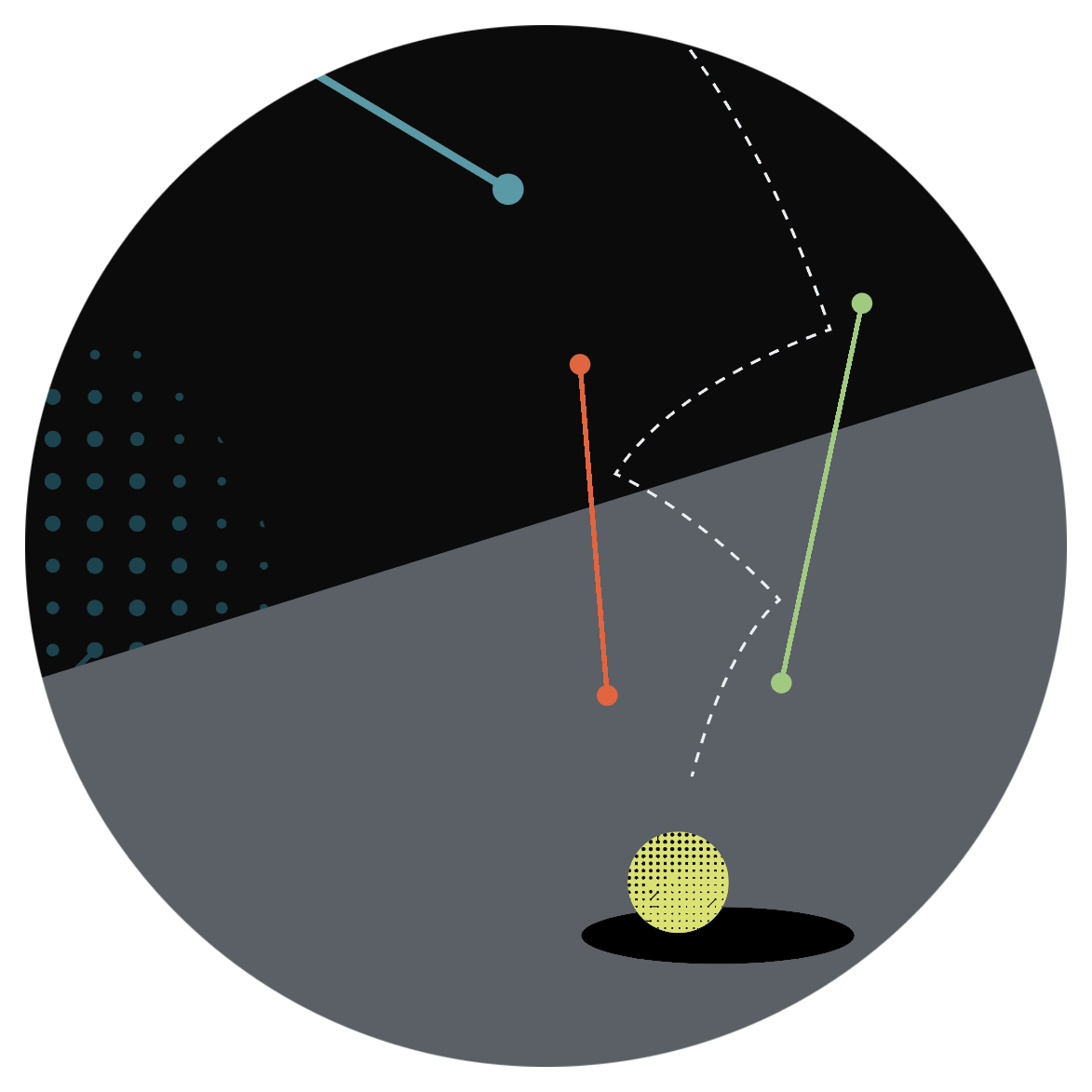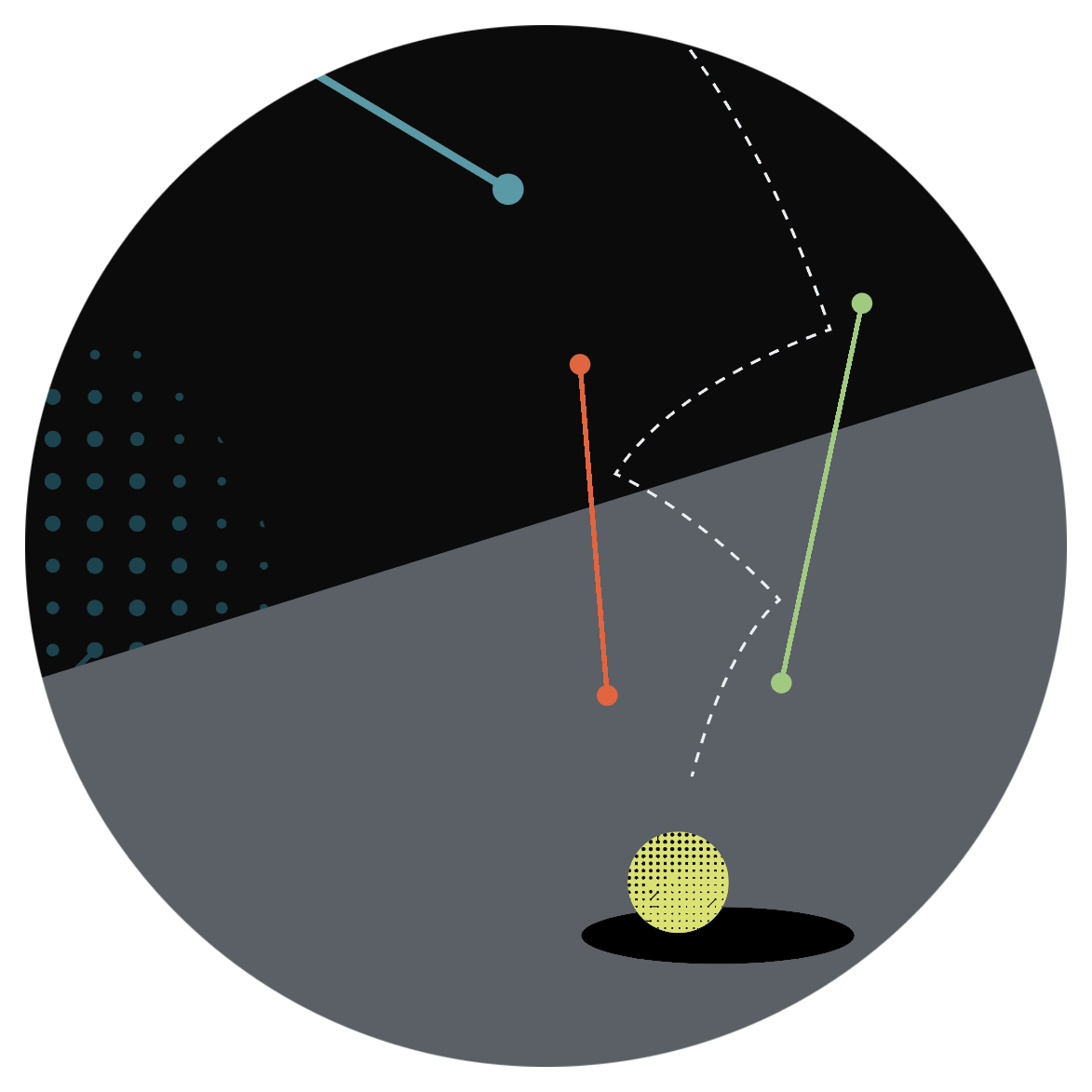 Play for each other
Above all, we're a team. That means we show up for each other, communicate with empathy, and bring our authentic selves to work each day. We're playing the game of growing a company together, and we win or lose as a team.
Make something better today
Our ambitions are limitless, but time is finite. Sometimes we just need to act fast, patch the leak, and keep moving. An entire community of Ampers making tiny improvements each day creates massive change over time.
Build for durability
We build toward stronger solutions by relentlessly focusing on our customers' success, building systems that multiply efficiency, and planning for long-term scale.
Chief Executive Officer
Chief Technology Officer
Chief Financial Officer
Chief Marketing Officer
Chief Sales Officer
General Counsel
Chief Product Officer
SVP, Business Operations & People
President, Field Operations and COO
Board member; Co-founder, Concur
Board Member; Managing Director, Madrona Venture Group
Board member; Former EVP Sales, Tableau Software
Board Member; Starbucks President and CEO
Meet Yan Yan
Yan Yan designs and implements Amperity's patented identity resolution capability. Clients use this as their core data layer to get a holistic perspective of their customers.
Meet Elise
Elise supports the entire product development life cycle. She decides what to build and figures out how to get customers to use it. Then, she gathers user feedback and iterates from there.
Meet Cooper
Cooper helps potential clients understand how Amperity's platform can support their data transformation and customer-centricity goals and ultimately drive their business forward.
CAREERS
We're Hiring!
We are a company of overachievers with an ambitious goal: deliver extraordinary products that will empower marketers and analysts to transform the consumer experience.
See how Amperity can work for your organization
Put the power of Amperity to work today