Holistic Approach
A Customer Data Platform built for the needs of the enterprise
AI-Powered Customer Identity Resolution & Management
Learn More
Access for All to a Customer 360 Database and Complete Customer Profiles
Learn More
The Hub for Customer Intelligence and Activation
Learn More
Connected Customer Data Infrastructure
Learn More
A Brief Explanation
The new era of commerce requires a different approach
Starting with a novel approach to resolving identities at scale, learn how we've revolutionized how brands harness the power of customer data.
Marketing
For marketers who obsess over Customer Lifetime Value
Today's marketing leader needs a smarter toolset for optimizing campaigns and building valuable, long-term relationships with customers.
SEE SOLUTIONS
Analytics
For analysts with a need for speed
Skip the data wrangling and query quagmires. Deliver accurate, high-impact insights throughout your organization.
SEE SOLUTIONS
Information Technology
For IT leaders who see the big picture
Bypass endless data integration projects and finally get your organization on a clean, accurate customer data foundation built for reliability at any scale.
SEE SOLUTIONS
Partnership is more than a platform
Our team of consultants is with you every step of the way, bringing industry-specific expertise and a proven approach to help your business navigate a customer-centric transformation faster than you ever thought possible.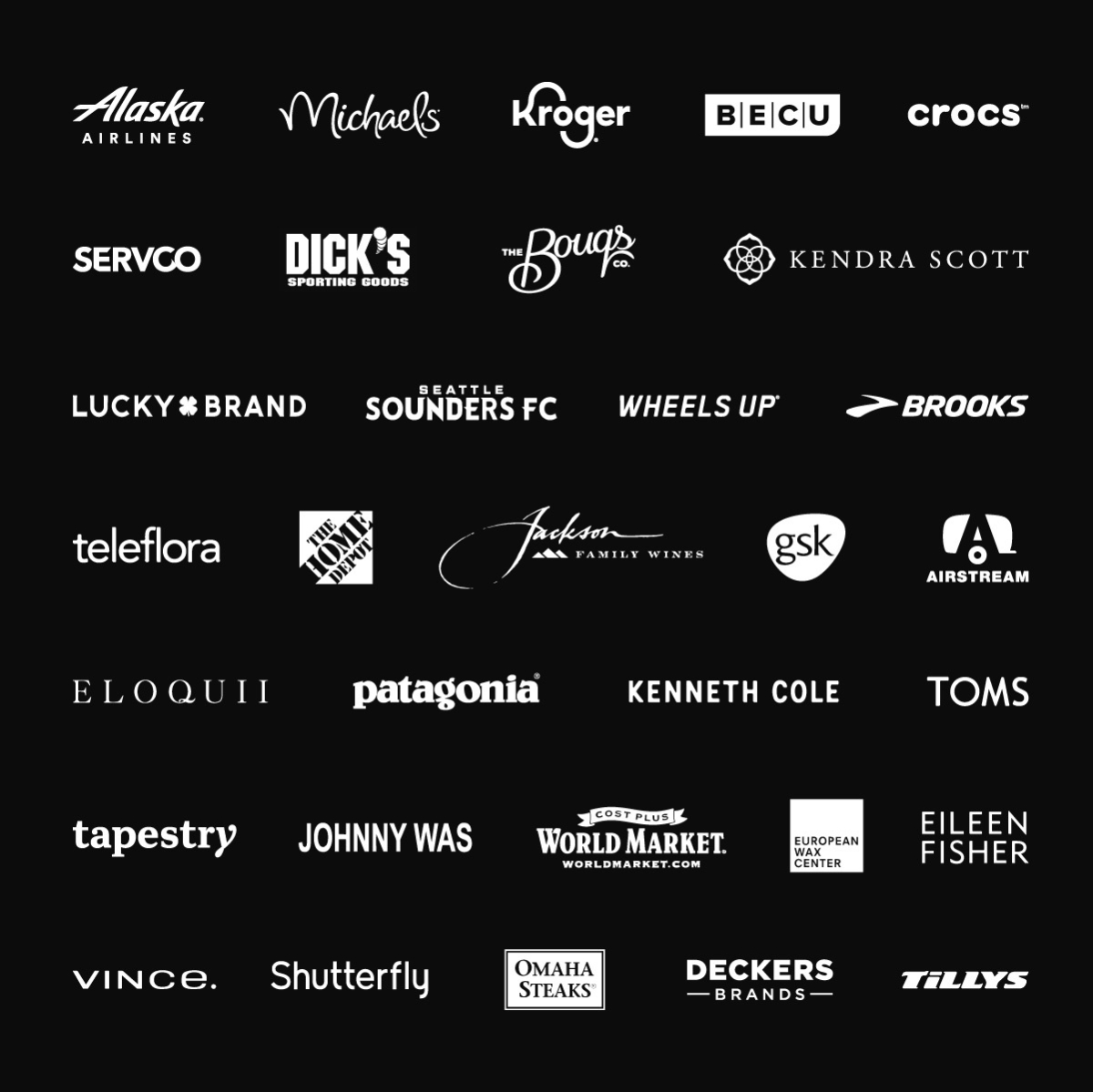 A growing roster of exceptionally customer-centric brands
Our patented method for identity resolution breaks all the rules
Hand-coded rules and "fuzzy matching" aren't enough to keep pace with the complexities of abundant, dynamic customer data. The result: incomplete profiles that fragment and erode over time. We've invented a better solution, and earned 5 patents (with more pending) along the way.